And then I got boredstressed…
2016, amirite?  Especially the last couple months?
In the middle of December, I took up doodling mandalas again to cut down on stress.  And posting them to Twitter, like I do sometimes.
After a couple days, I gave myself a challenge, to post one every day through the end of the year.  For some, I used the hashtag #DailyDoodle and ended up getting followed by @_DailyDoodle, so that was a thing.
Today is the last day of the year and I have won my challenge.  Go me.
And since I don't want to keep all the fun just for Twitter followers (fwiw, @9thcircledesign is the handle to follow), that means it's time for a …
Mandala Doodle Roundup
Dec 14: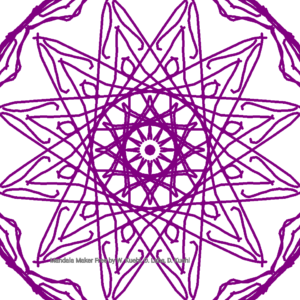 Dec 15: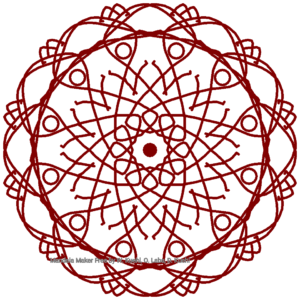 Dec 16: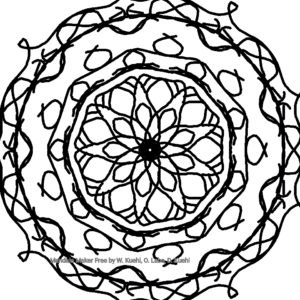 Dec 17: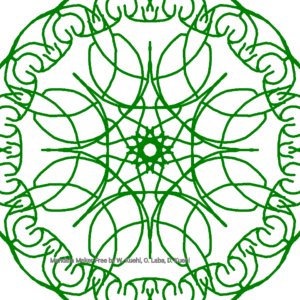 Dec 18: No, I don't know why there are weird fish tails.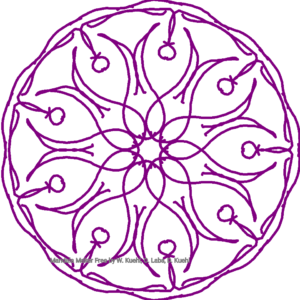 Dec 19: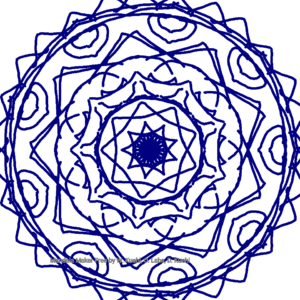 Dec 20: Not all doodles are *good*.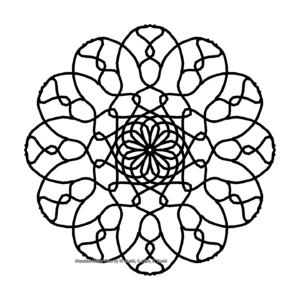 Dec 21: One week and ticking onward, only a week and a half to go …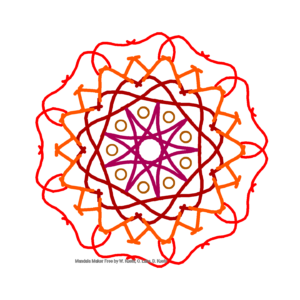 Dec 22: I'm not sure why there had to be a bird in each tree. Doodles are weird.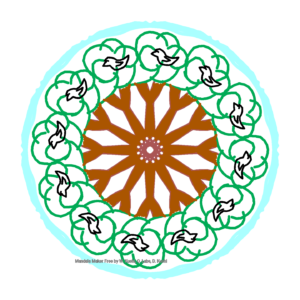 Dec 23: Another day, another doodle …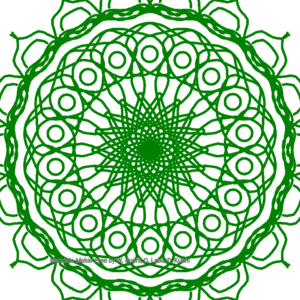 Dec 24: For unknown reasons, there needed to be extra colors today.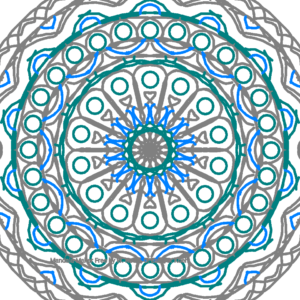 Dec 25: Stay on target, one more week to meet the daily doodle challenge.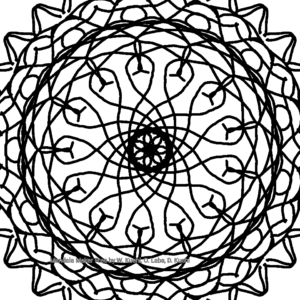 Dec 26: Simple #DailyDoodle today, I'm travelling.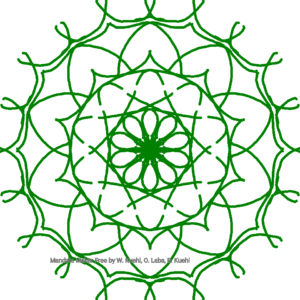 Dec 27: Playing with different backgrounds …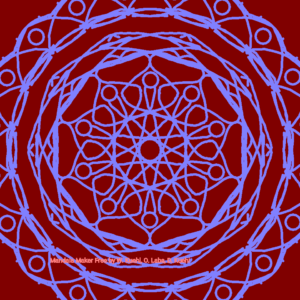 Dec 28: IS THIS BRIGHT ENOUGH?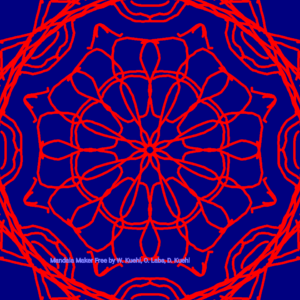 Dec 29: Happy random winter evening!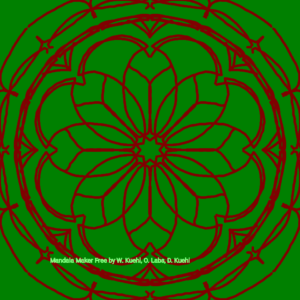 Dec 30: Only two more days to make it to the end of the year with a #Mandala #DailyDoodle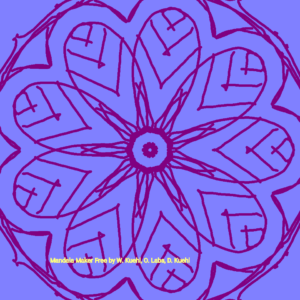 Dec 31: Last #Mandala #DailyDoodle of the year … will I continue into the next year? Maybe.